My name is Rowan Godel. I am a singer, a songwriter and a vocal arranger.
Music has always been a powerful presence in my life and I have always loved to sing. There was a lot music in our house when I was growing up from classical to choral to folk to jazz to african, to name just a few.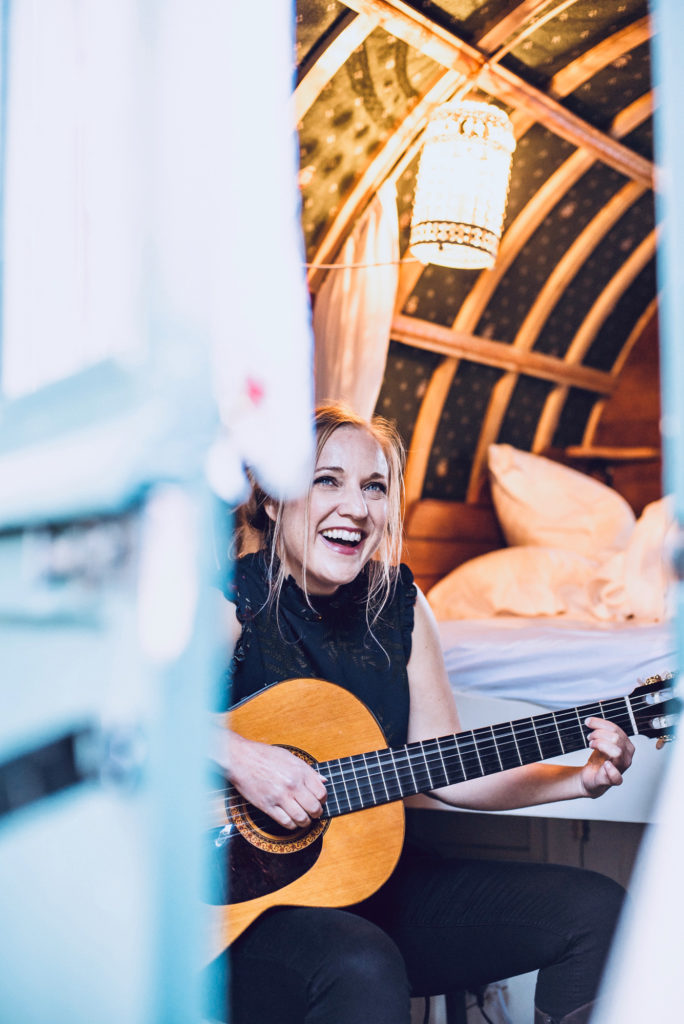 I started writing in my late teens and have explored writing and music making in lots of different genres. In my own work, I've never wandered far from my folk roots – though I still love to experiment with textures and sounds and bringing other elements into my music.
I find myself drawn to themes of nature and landscape but I also often find myself writing about internal landscapes and humanity.
I like to work with and arrange traditional songs too (mainly English) sometimes for my own work and sometimes for singing workshops – which I also offer (see workshops).
Writing is a very organic process for me. Usually the music comes first but sometimes, something someone says or something I read or see will capture me or I may have a specific idea, for example about working with and arranging a traditional song.
You can listen to my debut ep, September Skies here: Rowan's debut E.P.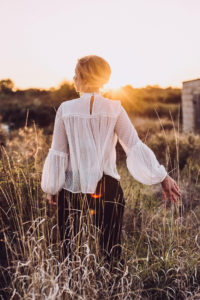 I hope you'll enjoy having a look around my new website. Here, you'll find information about live dates (solo or with the trio – Benji Kirkpatrick and Tim Cotterell ), general news and upcoming releases.
I offer studio and live sessions, vocal arrangement and harmony singing workshops. I love to be involved in projects which are interesting and different as well as gigs. See official biog for more info on past projects.
Please get in touch to ask questions and make bookings.
Thanks for visiting and hope to see you out in the real world somewhere at a gig or a workshop!
Rowan x