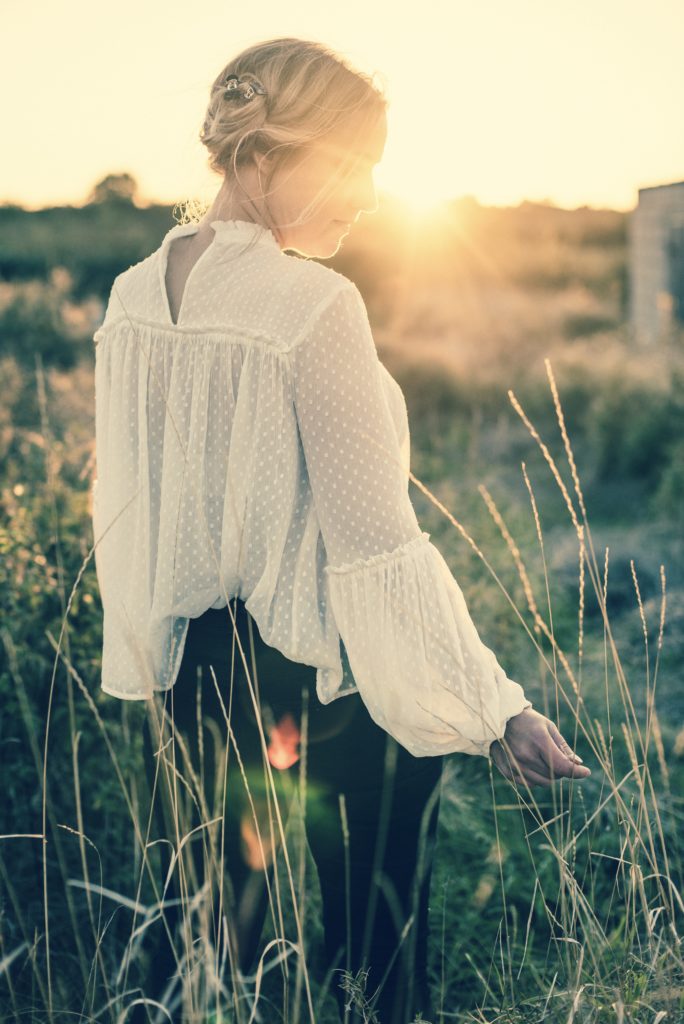 Wow ! We are now 44% funded for the album. Thank you so much to everyone who has contributed. I'm extremely touched to have so much support for this project.
I wanted to share with you, a little snippet of a song we've been working on in the studio in the last week or so when we had the wonderful Adrian Oxaal from Oysterband in to record some cello. It's a work in progress at the moment but with your help and support, it will appear on a cd… soon ! You can have a sneak preview here: https://www.youtube.com/watch?v=26TOcQ3O32o
Also, a little reminder that there are lots of things on the "perks" list which would make great Christmas presents if you're looking for ideas… How about a pair of gig tickets for my March trio tour ? Or a place on one of my singing workshop days ( next date 1st Feb 2020 near Banbury ). Please take a look here and keep sharing the link with anyone you think might like to be involved… It really makes a difference.
https://www.indiegogo.com/projects/rowan-godel-s-album-fund#/
Thank you again for your support and generosity. This project wouldn't be happening without you !
Happy Christmas !
Rowan x